Nema24 2Phase Stepper Motors
High torque, Low noise, Step Angle: 1.8°, NEMA24, 60x60mm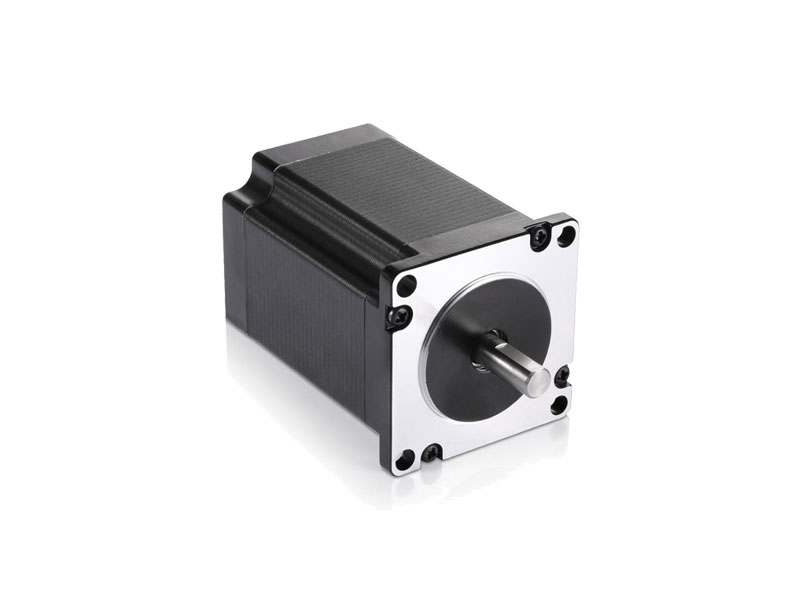 ● STEP ANGLE:  1.8°
● FLANGE SIZE:  60mm
● HOLDING TORQUE: 2.0-2.7Nm
● High Torque
● Low Heat
● High Stability
Description
Stepper series motors are high-performance, low-cost stepper motors made by ICAN using high-quality core materials. It has the advantages of high torque, low heat generation, and good running stability.  Our company has strict quality control to ensure high-quality batch consistency of motors. This series of stepping motors are stable and reliable, with superior performance parameters.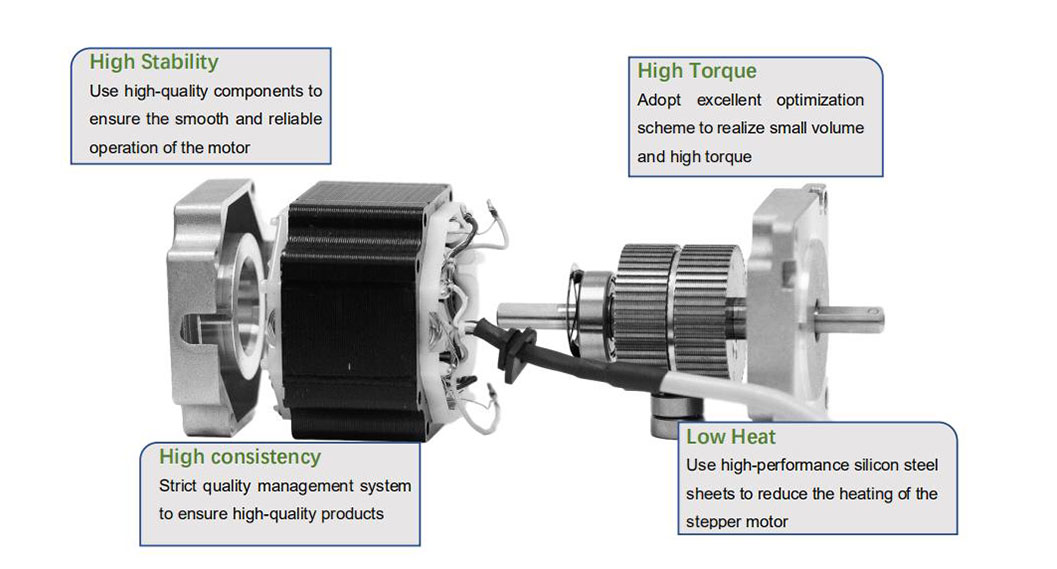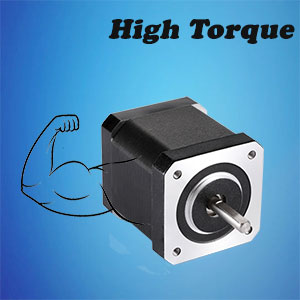 Torque is the rotational equivalent of linear force, forms part of the basic specification of a motor. The torque of the motor refers to the torque output by the motor from the crankshaft end. It reflects the load capacity of the motor within a certain range. High torque is mainly attributed to many factors including rare earth magnets, optimized rotors, Stators with maximum winding fill, and laminations, all of which are combined together to realize maximum torque. Increase the output torque of the stepper motor, which means that the efficiency of the motor is higher, and is available without increasing the drive voltage or current.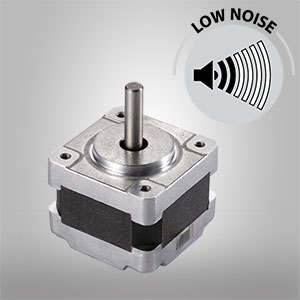 Improved manufacturing process enables all components of the stepper motor to achieve better matching and a more stable internal structure. Effectively reduce the vibration and noise of the motor during operation. With the advanced current control technology of IRELIA MR series drives, which makes ICAN stepper motor stand out by providing lower noise and smoother operation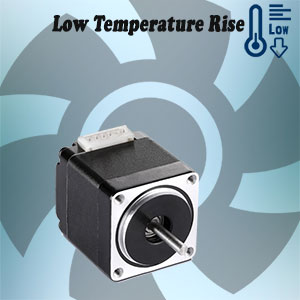 The high-strength die-casting end cover design and the low-loss stator lamination design make the stepper motor better thermal conductivity. The optimized stator slot full rate makes the stepper motor generate lower heat and faster heat conduction, thereby greatly reducing the temperature rise of the motor.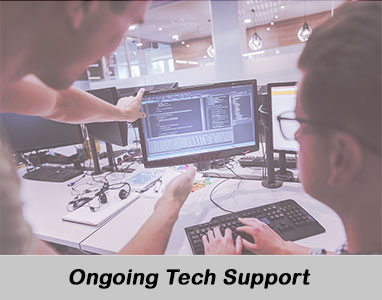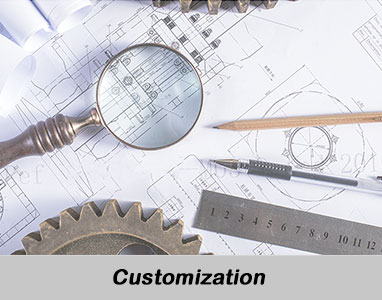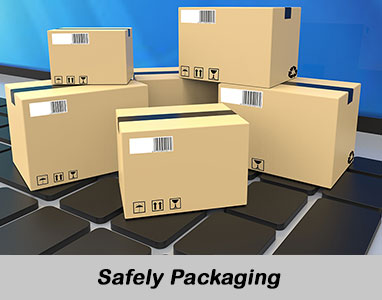 Dimension
■ Motor Dimensions: mm(in)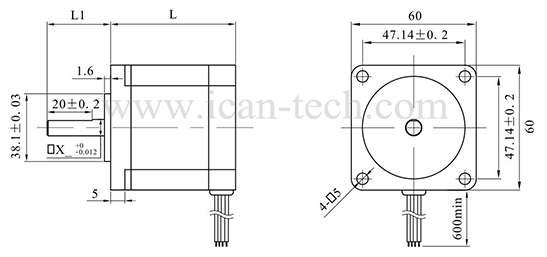 Torque Speed Curves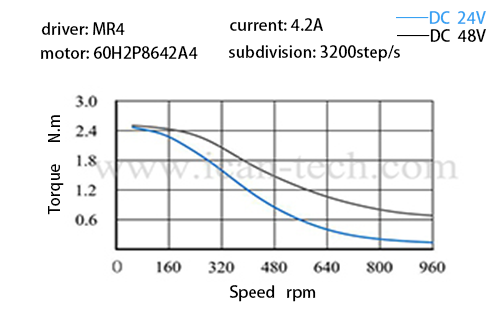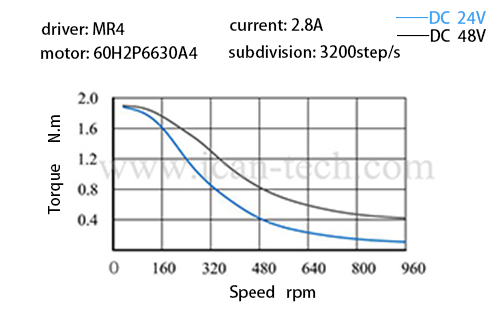 Packing&delivery time